A new update is available for 3CX WebMeeting which includes new features for easier usability and accessibility. These features include:
Present wireless with a USB presenter
Automatic Meeting Reconnection
Chat management – easily manage participants with a single click
More details on each new feature below.
Automatic Meeting Reconnection
We hear you. Some people may have trouble staying connected to a meeting due to connection issues or low bandwidth. If you're in a meeting and you get disconnected, no worries, 3CX WebMeeting is smart enough to know something's wrong and it'll make sure to reconnect you automatically without your intervention.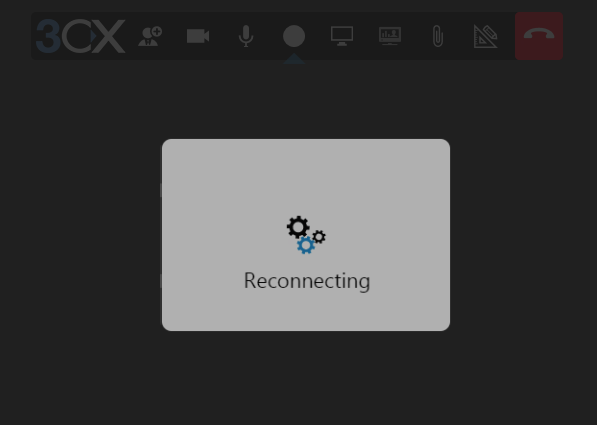 Chat Management
Clicking a user's name in the chat panel now pops up a menu that allows meeting organizers to enable a user's camera or microphone on the fly as well as the ability to manage users meeting roles. Additionally, organizers can also kick a user out of a meeting using this chat management feature.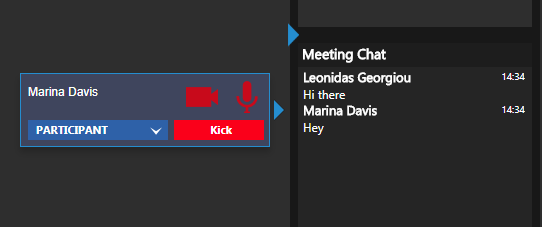 Presenting a PDF? Go Wireless with a USB presenter!
You want to go keyboardless or stand when presenting a PDF? Not an issue! With the new integration of USB, Bluetooth presenter devices you can! Just plug your presenter device into the nearest USB port, share a PDF and stand up!
Other Changes
A new login page for people joining a web meeting.
Video panels are now movable and resizable
A participant search bar
More area coverage with our 3CX WebMeeting server worldwide.